Over the last 40 years, a series of political choices have encouraged us to treat our homes as little more than financial assets. That's exacerbated inequality between those who own a home and those who don't and left the fundamental right to a roof over our head in the hands of a dysfunctional market, with thousands ending up homeless.
Yet, almost overnight, as lockdown measures were imposed, people living on the streets were found accommodation by the Government – something we had previously been told was impossible. It hasn't been perfect: there have been gaps in provision and failures in support. But no government can now claim that a roof over everyone's head is an impossible dream.
Everyone deserves a safe, affordable, place to live and we can't address unfairness and inequality in our society until we start treating our houses as homes. Fundamental change is needed to transform our housing market so that it is fit for the future. As the Government starts to ease some restrictions on movement, let's also make sure it thinks about where and how we live.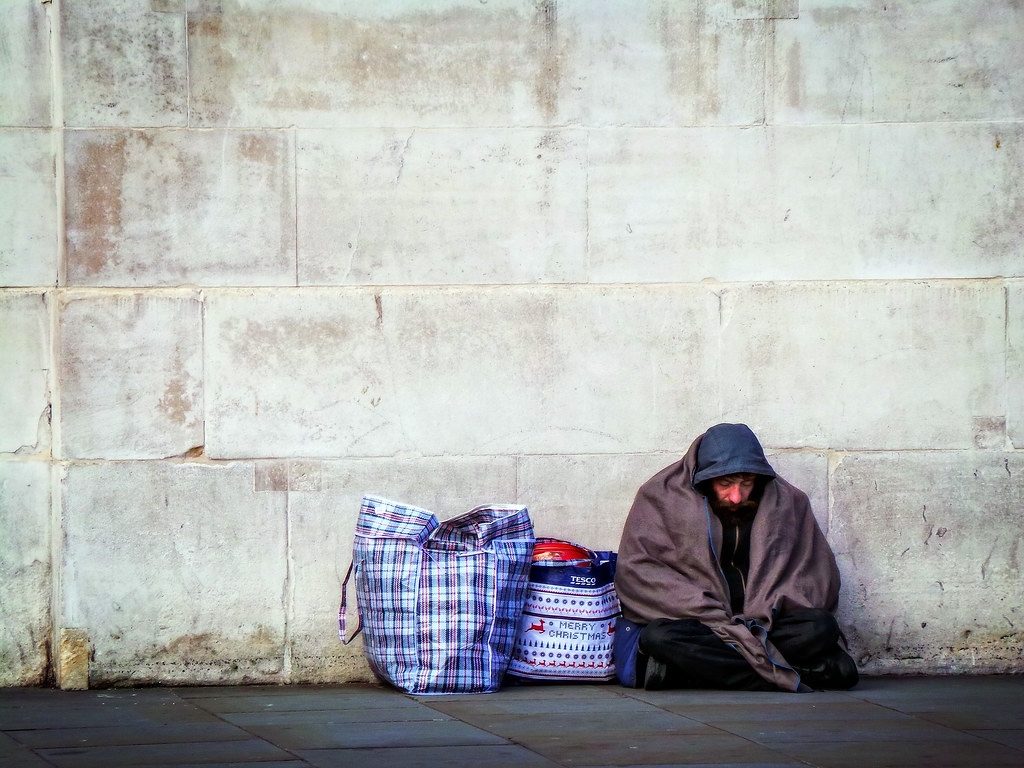 First green steps to better means making sure people who have been housed during the crisis are given secure accommodation beyond it, while also taking steps to increase social housing stock. Rent payments should be frozen for those who need it, with landlords compensated by government if necessary, housing benefit set at the median cost of rent and the five-week wait for support scrapped.
In the longer term, a 'Living Rent Commission' is a critical first step towards controlling the sky-high rents faced by people in the private rented sector. As a key part of our recovery plan, a mass programme of zero-carbon council and community housing would increase the number of affordable homes, while creating jobs and building a major national asset.
A safe roof over every head really shouldn't be too much to ask. Now we know it's possible, let's make sure we make it happen.